May 23, 2020 2:12 PM
3,375 views • comments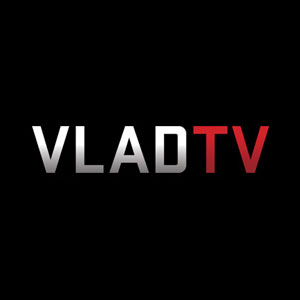 The Centers for Disease Control recently gave an update on how coronavirus can be spread and noted that the virus doesn't spread easily on surfaces, as many people have thought.
The CDC noted that touching surfaces and objects will be listed under "The virus does spread easily in other ways." Previously, the CDC had a section on its website dedicated to "contaminated surfaces and objects" related to COVID-19 despite them noting the virus doesn't spread easily on surfaces and objects.
On the CDC's website, it now says, "It may be possible that a person can get COVID-19 by touching a surface or object that has the virus on it and then touching their own mouth, nose, or possibly their eyes. This is not thought to be the main way the virus spreads, but we are still learning more about this virus."
The CDC estimated that 40% of COVID-19 transmission happens before people show symptoms. They also said that the time between being exposed to COVID-19 and feeling the symptoms is about six days.
source: CBS News